BLOG
Official Blog of Chris D. Phillips, follow the latest on here...
Return to blog
A good amount of progress has been made in July, some interesting developments indeed.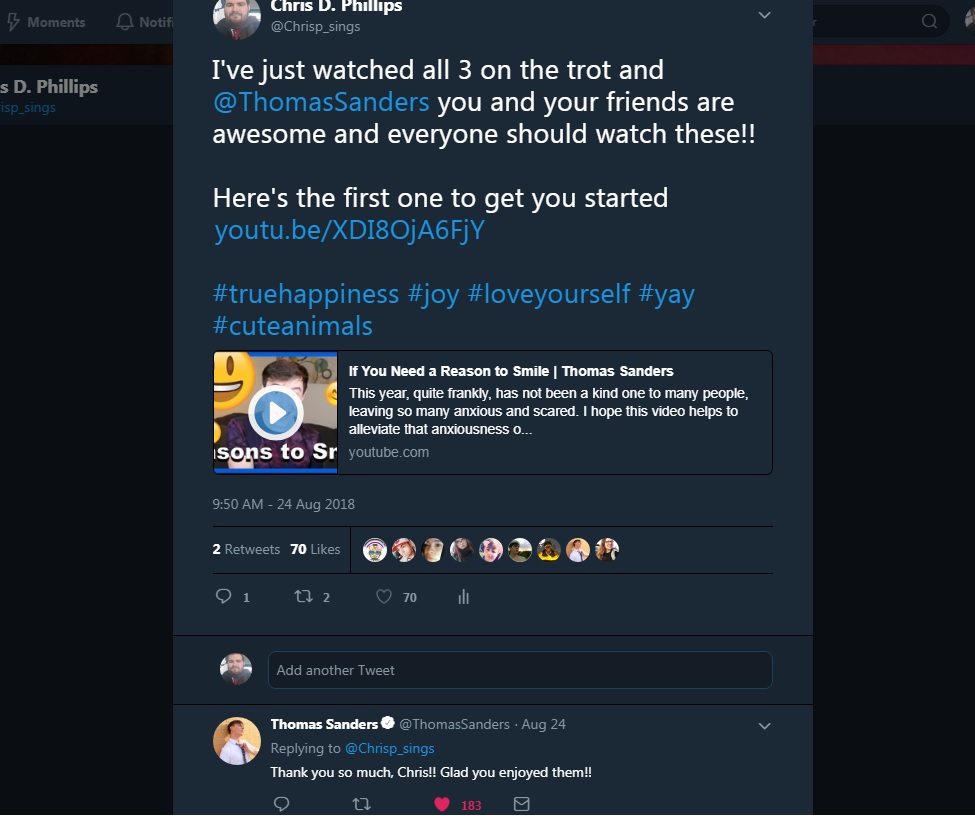 So this September - 2018 Update brings you information of things that have happened between August 15th and September 14th. It also has an important decision that needed to be made. Take a look and see what's happening!